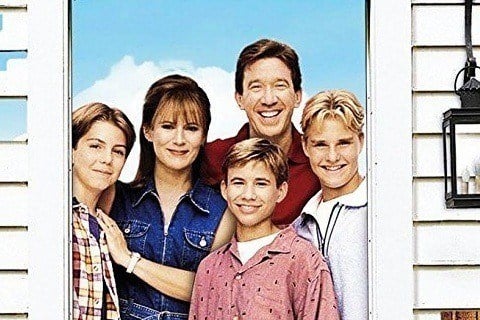 Modern day carpet cleaning is now an occupation that can be carried out in-house to a professional standard using a good piece of equipment like a Rug Doctor. Carpet cleaning was originally carried out by lifting and washing the carpets and then drying them carefully, small areas were treated by various chemicals and whilst in some ways the type of treatments have not changed the efficiency and speed of the operation has moved at a great pace. The modern carpet cleaning machine is excellent in cleaning carpets and upholstery and does not wreck the carpet when doing it.
It is the speed of the operation, which has changed the system as carpet cleaning is now carried out in one complete pass. The problem has always been that to clean a carpet the dirt must be mixed and combined or dissolved in a chemical solution and then the dirt and solution is extracted from the carpet. The way the latest machines work is that they feed a water based solution into the carpet and this is mixed into the carpet pile with a vibrating brush head that gets the fluid into the areas required for excellent dirt removal. The vibrating brush also lifts the pile at the same time in order to give a great finish. The fluid is then extracted from the carpet back into a collection tank to keep the dirt and chemicals isolated. The whole of this operation is carried out in one pass of the machine without losing the efficiency of the cleaning process. The present day extractors can remove 80% of the water based fluid and leave the carpet damp dry and in a state that it will dry completely in about two hours. The machines can be used for the cleaning of upholstery and curtains in situ, so it has the versatility required for a total cleaning package. It is the combination of fast acting cleaning fluids and the development of the carpet cleaning machine that has allowed the speed of the operation to be improved so quickly.
A good supplier will offer a range of machines and advise on the type of cleaning system required for the operation and whilst it may seem complicated the system is very simple as it is based on a standard system with standard system for most cleaning and a standard system with specialist chemicals for special soiling problems. The one certainty is that the system is good and quick and will retain the appearance of the carpets for many years to come with a regimented cleaning practice.